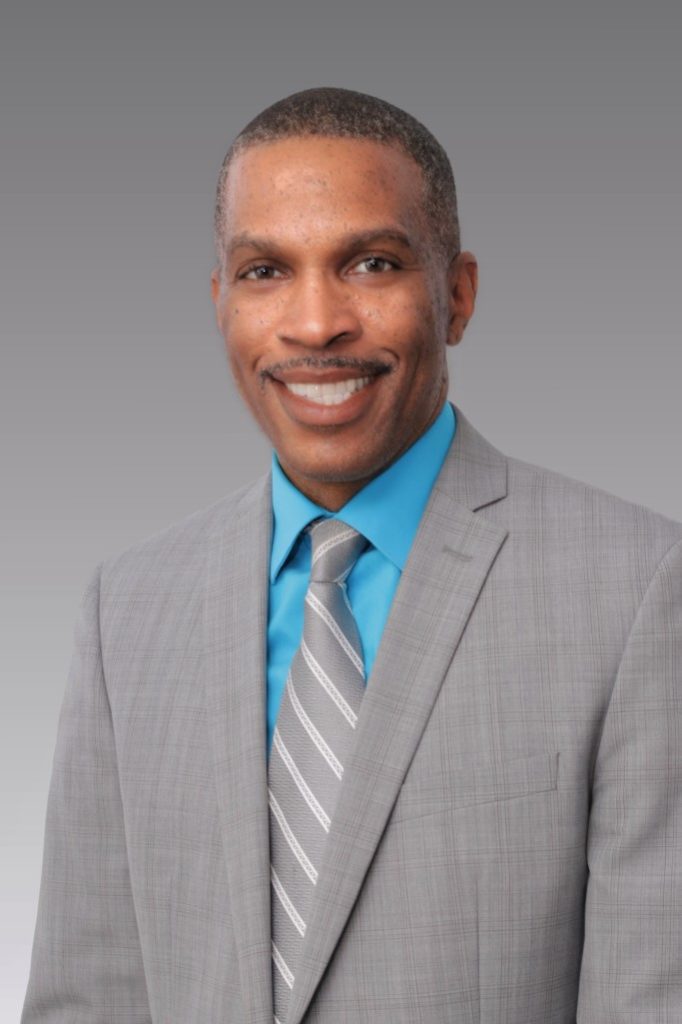 Joel Athy is originally from Philadelphia, Pennsylvania.  He attended college at Hampton University where he earned a Bachelor of Science Degree in Mathematics.  After college, Joel worked for large corporations such as Digital Equipment's, Georgia Pacific, and IBM.  Now, Joel Athy is an Associate Broker with Keller Williams Realty Atlanta Classic.  Joel, his wife Veronica and their two children Andre and Sydni are members of the Word of Faith Family Worship Cathedral.  
In 2004, Joel left his corporate position as a Project Manager with IBM and began his career in the Real Estate Industry.  Joel's experience as a project manager helped him to quickly become a top producer in the real estate market.  Joel offers exceptional service, industry and financial education, unwavering integrity, and guidance to every client.  After gaining industry experience and strong support of past client referrals; Joel formed a team of agents (The Athy Team) with the same commitment and focus to service and educate clients in purchasing, selling or investing in real estate. Joel holds leadership roles in his real estate office and in his local community.
Joel has had the opportunity to service hundreds of families with buying and selling their homes in Georgia and nationwide.  Joel's career as a Realtor has given him the opportunities to follow his passion to make a difference in the lives of others.  Joel has had the honor of assisting local schools serving as PTSA President at Sandtown Middle School for 3 years and 1 year at Westlake High School.  Joel was also invited to serve on the Student Government Council for 2 years at Westlake High School.  During his time at Sandtown Middle School, Joel and other PTSA officers were able to raise funds to build a Marque, offer grants to teachers to use for the student's development and supplies, campus beautification and more.  He continues to partner with and support local school events.  Joel currently serves as a Board Member of the Sandtown Foundation, The Cascade Business Merchant Association, Team Leadership position with Keller Williams Realty Atlanta Classic and a top producer in the Georgia Real Estate market. 
Exceptional Service is the product Joel Athy offers to every client and his community.